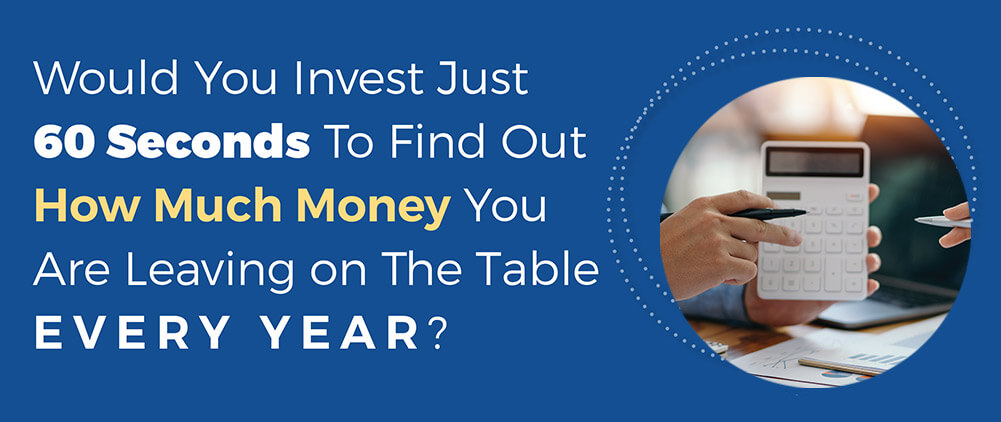 Have you thought about selling your practice, but aren't sure if you have maximized the value?
Do you want to grow your but aren't sure how and what the unrealized potential is?
Would you like to know how your practice stacks up against the top 1%?
In less than 60 seconds, you can find out... but
I'll warn you in advance -
once you know, you can't "un-know"...
How is Elite Practice Different?
Dentistry is, bluntly, overrun with consultants and coaches, training companies and trainers, and "gurus" of every sort. Dentistry attracts them like Banff attracts skiers in the winter.
Unlike ALL of Them…
I never push you to do anything I have not ACTUALLY done, and have not tested and proven in current, real-world conditions, in thriving and growing practices across North America, including my own practice.
I am currently a dentist who has actually DONE everything I teach. Not a dentist who practiced quite a few years (or decades) ago, or never practiced at all. I have real results, documented by inside the practice numbers, and as a Member, you'll be seeing factually supported, actionable strategies – never "ideas". NOTHING I teach was "made up" to sell to you, or swiped and re-labeled, to have something to sell. EVERY PART OF THE ELITE PRACTICE TRANSFORMATION PROGRAM WAS BUILT FOR MY USE IN MY PRACTICE – to make it systems-driven, self-operating; to fuel its growth by its own engines; to make it sustainable and secure; to create a fully functioning, high performing staff; to make fast and dramatic growth manageable and affordable.
We are different, because we work with our Members like true mentors, sharing everything you need as you need it, based on your current practice reality. We don't give you "ideas" or binders of stuff – we give you an actionable, focused path with all the blanks filled in – which is easy to do, because we have done it ourselves.
Don't take my word for it…
I invite you to review the stories from our Members on this page and hear from them.
- Dr. Carlo